Kidz Gear Bluetooth Stereo Headphones are for kids to use in school, at home or anywhere, providing the freedom from tangled and broken wires. Featuring Bluetooth 4.0 set-up with KidzSync Auto-Syncing Technology, the headphones can also be fitted with an omnidirectional boom microphone and work with smartphones, tablets, Kindles, Nooks and any computer.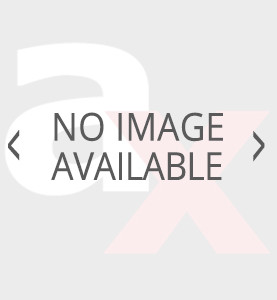 Kidz Gear is a new company concept in consumer electronics following the motto "Grown-up Performance, Built for Kids!". Currently exploring also opportunities in the audio industry, Kidz Gear is launching a new range of Bluetooth wireless headphones which are not "toys," but "adult products built for kids."
Manufactured with the same high-quality, high-performance consumer electronics components found in adult headphones, the Kidz Gear headphones are designed to solve the never-ending battle between a child's desire for his or her parent's things and the parent's fear of them destroying an expensive item.
Incorporated in 2001, San Ramon, California, Supply and Beyond, LLC is the exclusive manufacturer of the Kidz Gear brand of products and accessories. The Kidz Gear brand was created by founder and mother Laurie Peterson with the purpose of developing a line of products and accessories with adult features, performance and quality but with ergonomic sizes, styles and prices for children.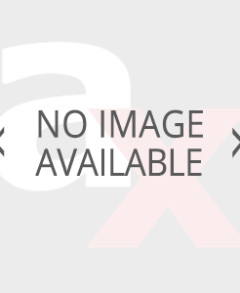 The newly announced Kidz Gear Bluetooth Stereo Headphones are designed specifically for children. Delivering a high-quality audio experience, with Bluetooth version 4.0 support and standard Bluetooth Profiles (A2DP, AVRCP, HF and HS), the headphones are available in blue and pink and include a patented removable omnidirectional Boom Microphone, ideal for children's foreign language studies, audio/verbal test-taking at school and at home gaming and online chatting.   
The Kidz Gear Bluetooth Stereo Headphones are compatible with all devices that support Bluetooth 4.0, including iPhones, iPads, Kindles, Nooks, Android smartphones and tablets, and computers (with a Bluetooth adapter). The headphones will also quickly charge through USB with the included cable. Providing true freedom from cumbersome wires that kids can easily get tangled in, the Kidz Gear Bluetooth Headphones are perfect for everything from music, gaming, dance, and exercise apps that require movement, to watching movies and interacting with audio educational and entertainment apps.   
The easy to use KidzSync audio-synching provided through a multi-button interface, allows quickly setup and pairing with a variety of audio/video devices. The headphones also support wired usage if necessary and include high-quality audio components. "The Kidz Gear Bluetooth Stereo Headphones are designed to support the latest mobile devices in the market today," says Jack Peterson, VP Sales and Marketing, Kidz Gear.  "Kids will love using the headphones to listen to music, learn a language or watch movies on their tablets, smartphones or computers."  
The Kidz Gear Bluetooth Stereo Headphones are available through the Kidz Gear site, value priced at only $59.99 with Gear Up For Education! discounts available for schools and libraries. In addition, the standard Kidz Gear wired headphones are available through the Kidz Gear site and retail channel, including the Kidz Gear Deluxe Stereo Headset Headphones with Boom Mic, priced at $29.99 and Kidz Gear Wired Headphones (without Boom Mic) for $19.99.
www.gearforkidz.com