Music streaming service Deezer has announced its own song recognition feature SongCatcher, offering an integrated choice for users who want to find out the names of particular songs or artists when listening to music. A similar feature as offered by popular apps Shazam (
recently acquired by Apple
), and SoundHound, Deezer sees an advantage on implementing the recognition functionality directly in its player.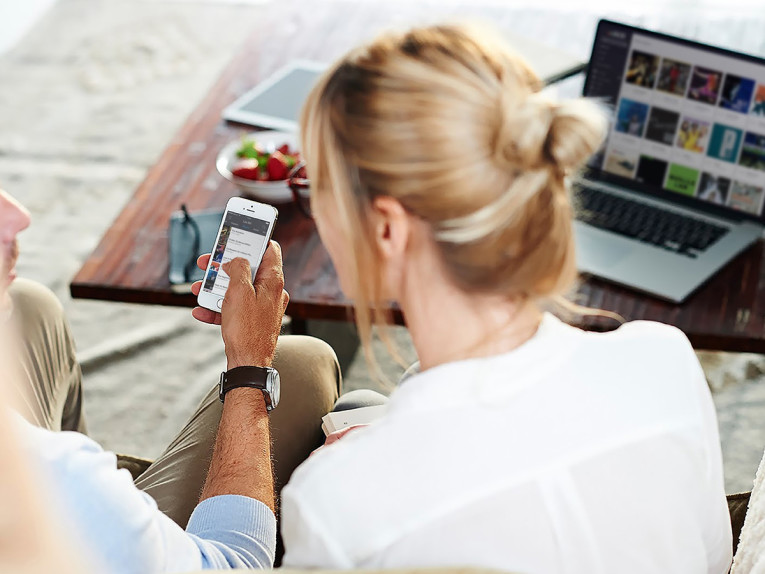 The music recognition feature, powered by ACRCloud, a cloud-based music fingerprint database, has been in the works for many months and is already available in BETA to a subsection of Deezer's user base. Designed so that music fans can identify forgotten songs or discover unknown tracks on their mobile, users simply hold up their phone and let the search function do the work for them.
ACRCloud is a Beijing-based comprehensive audio fingerprinting service provider, which has indexed over 40m tracks in its music fingerprinting database, and already provides services for companies such as Alibaba, Cartoon Network, Xiaomi and Musixmatch. Using ACRCloud Music Recognition Services, Deezer was able to implement quick identification and sourcing of unknown tracks within the Deezer app through the use of the search function that directs users to an "identify sound" feature. SongCatcher allows newly identified tracks to be added directly to the user's favorites and/or playlist.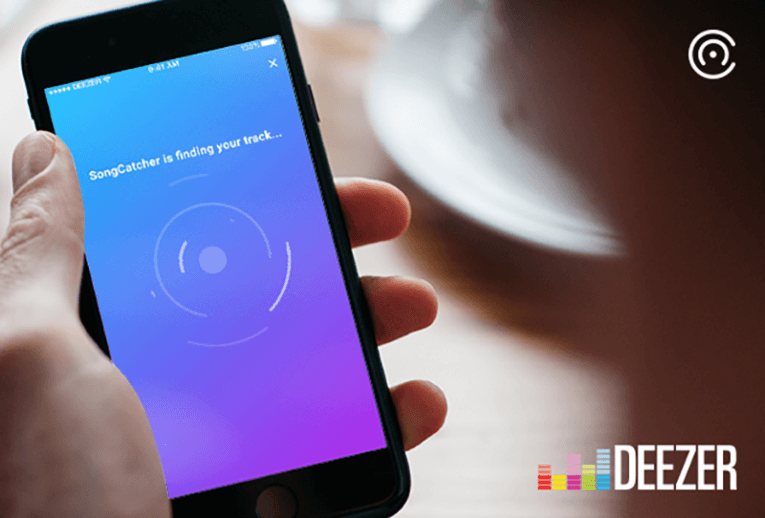 "Deezer SongCatcher is something that our product team has been working on for some time as we recognize that there is clear demand from music fans to find out the name of an unknown track or artist when they are listening to music. The BETA has proven very positive and so we are excited to be able to officially communicate the launch of Deezer SongCatcher to all music fans around the world," says Alexander Holland, Chief Product and Content Officer.
Deezer SongCatcher will be rolled out over the coming months and will be open to Premium+ subscribers. Rolling out initially on Android users, it will be coming to iOS in 2018. Deezer is available in 185 countries worldwide.
www.deezer.com
|
www.acrcloud.com