Investing further in the build-out of its senior management team, Dirac Research appointed Lars Isaksson as Business Director of Augmented Reality/ Virtual Reality. The Swedish company also received extra support from new investors to, in part, accelerate its growth into the Virtual Reality and Augmented Reality markets. One of those investors, Jörgen Lantto, also joined Dirac's Board of Directors. Meanwhile, the company was awarded a research grant from the Swedish government.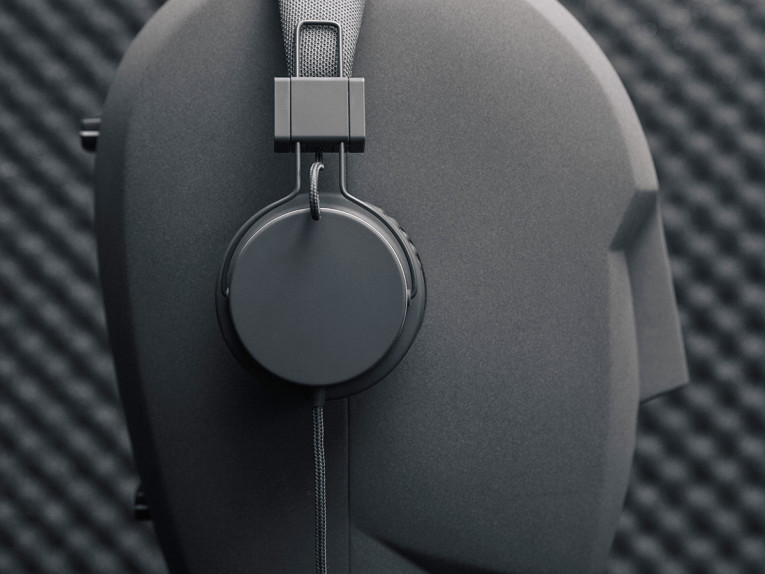 Dirac VR, the company's breakthrough VR/ AR audio platform, launched at CES 2017, and the continuous success of all other sound-enhancing technologies currently powering an increasing number of consumer audio, mobile and automotive applications, are the main reason why Dirac recently raised 44 MSEK ($4,865,000 USD) of additional investment funds. Part of those investments will be strategic for the company to accelerate its growth into the Virtual Reality and Augmented Reality markets. The group of notable investors includes John Wattin, IT industry executive and Executive Chairman of and investor in MySql; Henrik Didner, co-founder of fund management company Didner & Gerge; Rami Yacoub, acclaimed music producer for Britney Spears, One Direction, Backstreet Boys, among others; Staffan Persson, CEO of Swedia Capital; China's AAC Technologies, a leading provider of comprehensive micro-component solutions; and Jörgen Lantto, former President and CEO of Fingerprint Cards AB, where he grew revenues over 2000%. The company also announced that Jörgen Lantto has joined Dirac's Board of Directors, effective immediately.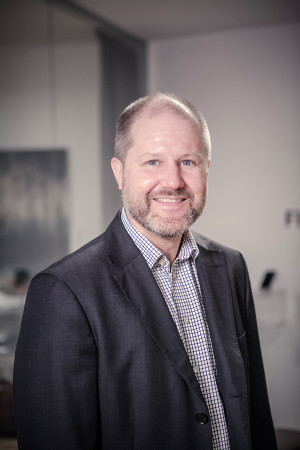 "Dirac is now the global leader in mobile audio optimization, with a growing customer portfolio that includes Huawei, OPPO, OnePlus, and Xiaomi, as well as new customers to be announced in the coming months," says Dirac founder and CEO Mathias Johansson. "At the same time, we've also established strategic positions in the virtual and augmented reality markets with the recent launch of our Dirac VR audio platform. This new capital infusion, along with the appointment of Jörgen to our Board of Directors, allows our company to keep pace with the industry's exploding demand for premium audio in nearly every consumer technology product category – from VR and AR, to mobile, headphones, speakers, home theatre, automotive, and more."
"Dirac Research is one of the most dynamic technology innovators to emerge out of Sweden in years, which has been recognized by industry leaders in smartphones, automotive and premium home audio systems," stated Lantto. "Sound has a profound impact on us as consumers every day. Digital sound technology is becoming an essential component of virtually all consumer electronics, and will shape how augmented reality and virtual reality is brought to life. I am very much looking forward to contributing to the company's continued growth within this exciting area."
"The caliber of our new investor class and the appointment of Jörgen to our Board of Directors represent a tremendous vote of confidence in our technology, our team, and our corporate vision," concluded Johansson. "It's proof that as successful as recent years have been – which includes 60% average annual revenue growth since 2010 – our strongest years still lie ahead of us."
New Business Director of AR/VR
Investing further in the build-out of its senior management team, Dirac Research, appointed Lars Isaksson Business Director of AR/VR. According to Mathias Johansson, Lars Isaksson will be responsible for driving market demand and product development for the company's recently introduced Dirac VR audio platform, which delivers compellingly immersive sound with an unprecedented new level of realism.
Lars Isaksson brings nearly 20 years of experience in sales and product development, with a strong emphasis in the mobile industry, to his new position at Dirac. Previous positions include serving as Sales Director at Netadmin System i Sverige AB, Key Account Manager and VP of Product Development at Birdstep Technology International, Sales Development Manager at Ericsson and Sales Director at Zenterio. Lars Isaksson was awarded a Bachelor of Science degree in Electrical Engineering from the KTH Royal Institute of Technology.
"Lars has precisely the background we need to reach our sales and business development objectives for this critically important market segment," Johansson says. "Lars will oversee all AR/VR channel development programs and be involved in the evolution of the Dirac VR platform to meet future customer requirements. Lars' background is unique in that it combines a natural gift for sales with a thorough grounding in engineering and product development. We look forward to Lars contributing greatly to our long-term success in the virtual and augmented reality markets."
"I am extremely pleased to join Dirac Research at this particular inflection point in the company's history," Isaksson said today. "Dirac is charting the course for superior quality sound optimization for every major consumer and commercial platform. I look forward to bringing my skills and experience to this incredibly innovative company and to helping the team achieve all of its growth objectives in the emerging fields of virtual and augment reality."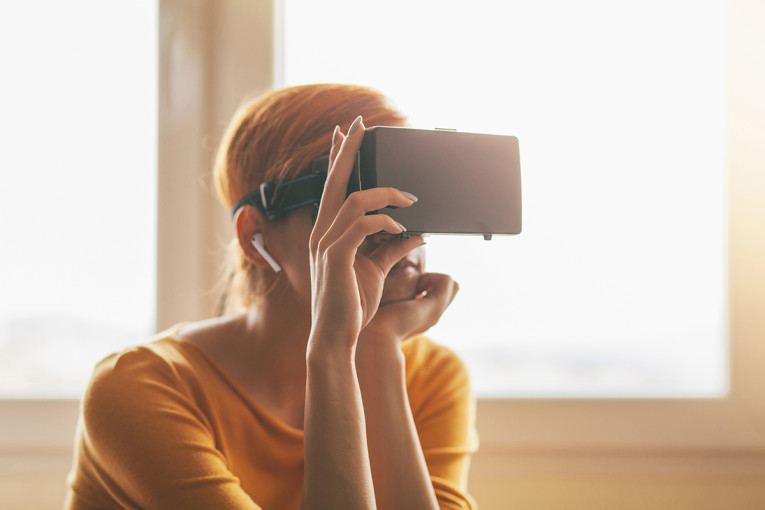 Vinnova Research Grant
Less than a month after securing that funding from new and current investors, Dirac Research announced it has been awarded a research grant of (US) $250,000 from Swedish government innovation agency Vinnova for a project related to 3D audio recording for consumer devices. According to Mathias Johansson, the project will leverage the capabilities of the company's breakthrough Dirac VR audio platform that debuted in January at CES 2017.
"2016 marked a major breakthrough in photography with the introduction and mass adoption of 360-degree image capturing through consumer devices such as smartphones and 360-degree cameras. No longer is our digital photography confined to the visual plane that exists squarely in front of the photographer," stated Johansson. "However, an even more exciting breakthrough will occur when consumers are able to capture immersive 360-degree video from their smartphones and share it in real-time with the world, transporting viewers to, say, the front row of a concert or courtside at a basketball game. The aim of this project is to develop the 3D audio platform prototype that will make immersive 360-degree video capturing from consumer devices a viable reality."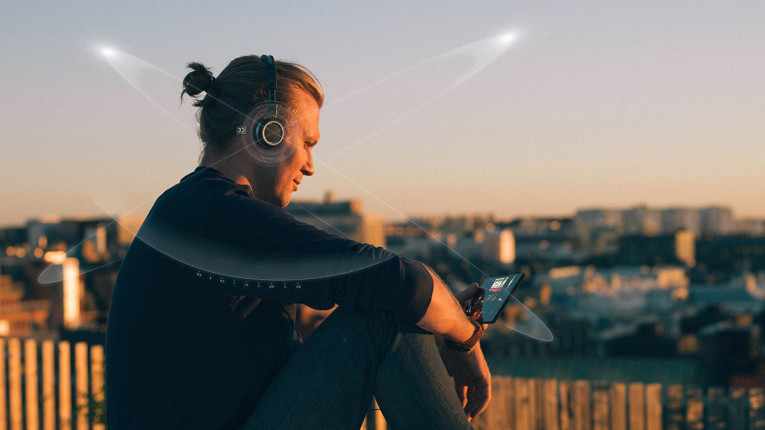 For immersive 360-degree video capturing in the consumer market to become a reality, a 3D audio platform must be developed that captures the entire 360-degree sphere of directional sound. That way, as the viewer rotates the device left-right-up-down, the audio delivered through one's headphones adjusts accordingly and appropriately.
"If you're watching a 360-degree video of a concert, and you rotate the device to the left – virtually turning your head that same direction – the audio must adjust accordingly to mirror that reality," continued Johansson. "With this support from Vinnova, we will be able to deliver a 3D audio platform prototype that will make this technology a consumer reality."
www.dirac.com