LOUD Audio, LLC, a property of Transom Capital Group, announced the addition of Mark Ureda to its Board of Directors. Ureda retired from Harman Professional in 2018, where he was Senior Vice President, Products and Technology. He joined Harman in 2010 as president of JBL Professional and also served Harman Pro as CTO and VP, Strategy. LOUD Audio is now focusing its strategy on the pro audio and MI market segments with
Mackie
, Tapco, Crate and Blackheart brands.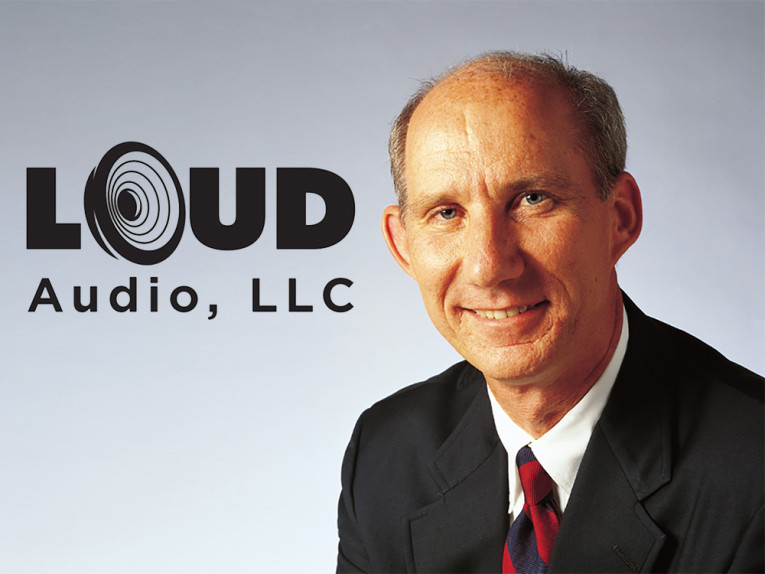 As Senior VP at Harman Professional, Mark Ureda was responsible for R&D, product development, software development, and product management for a wide variety of product lines, including AKG microphones and headphones, AMX video and control, BSS and dbx signal processing, Crown amplifiers, JBL Professional loudspeakers, Martin Professional lighting, and Soundcraft and Studer mixing consoles.
"We are thrilled to have Mark join the LOUD Board," declares Transom Managing Partner Ty Schultz. "Mark brings decades of industry and product experience to the table and will be invaluable in helping to sharpen and refine the company's product strategy moving forward."
"I am very excited to join the LOUD Audio board," adds Ureda. "Transom and Mackie management are terrific and are clearly driven to take the brand to new levels of success. I am looking forward to bringing my pro audio experience to the team. Working with the LOUD team will be great fun!"
As the corporate parent for the world-recognized Mackie brand, LOUD engineers, markets and distributes a wide range of professional audio and musical instrument products worldwide. Its product lines include sound reinforcement systems, analog and digital mixers, and studio products. The Company has its primary operations in the United States with operations in the United Kingdom, Canada and China.
https://loudaudio.com