Altium has completed an exclusive preview tour of its Altium Designer 18 at a series of global PCB design conferences. Altium Designer continues its focus on delivering new, easy-to-use and productivity enhancing PCB design tools as part of a single, unified application. Leveraging feedback and suggestions from the design community, Altium Designer 18 features capability updates and performance optimizations to significantly enhance user experience and productivity.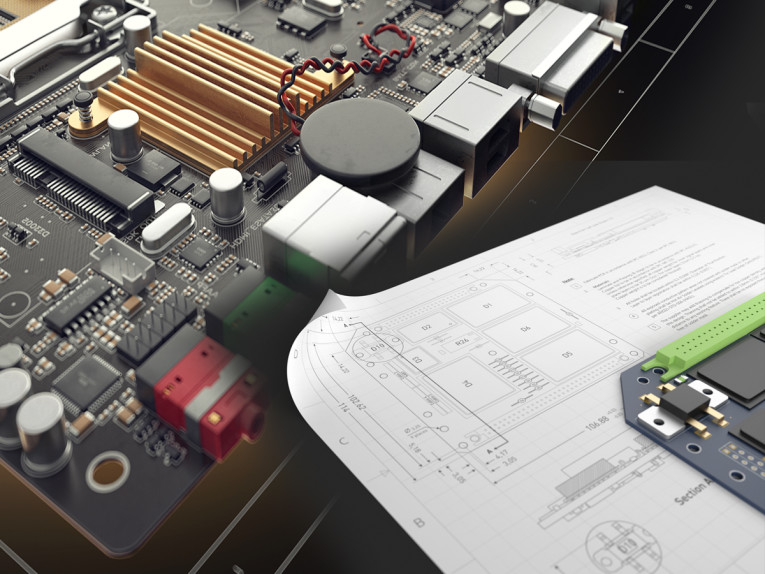 The next generation of leading PCB design software, Altium Designer 18, will be of interest to all engineering, electronics and embedded design departments. Continuing its effort to support the electronic design community, helping engineers cultivate their skills and grow their expertise, the update will introduce a new, more cohesive user interface that provides a fresh and intuitive environment, with optimizations that enable improved visualization of the design workflow.
In addition to an easy-to-use, modernized user interface, Altium Designer 18 will also feature a much anticipated upgrade to 64-bit architecture and multi-threading for greater stability, speed, and functionality during PCB design. These updates will allow designers to increase their design speed and task execution, and also provide more flexibility and control, simplifying the overall design process.
Connectivity management and enhanced 3D engine allows users to render design models and multi-board assemblies faster and with better shading and realism. Real-time BOM management in Altium Design 18 links the latest supplier part information to the BOM, enabling users to make educated design decisions on their own timeline. Fast and high-quality routing is provided by visual Constraints and user-guided automation. These enable users to route complex topologies across layers.
www.altium.com