Music technology specialist MQA (Master Quality Authenticated), the music technology company founded by Bob Stuart, announced that it has hired music executive Mike Jbara as CEO. Jbara joins MQA from Warner Music Group, where he has held roles for 20 years, from president and CEO of WEA Corp, to president of Warner's Alternative Distribution Alliance (ADA) and, most recently, as EVP of Technology and Business Process. In addition to day-to-day leadership responsibility, Jbara will sit on the Board of MQA Ltd.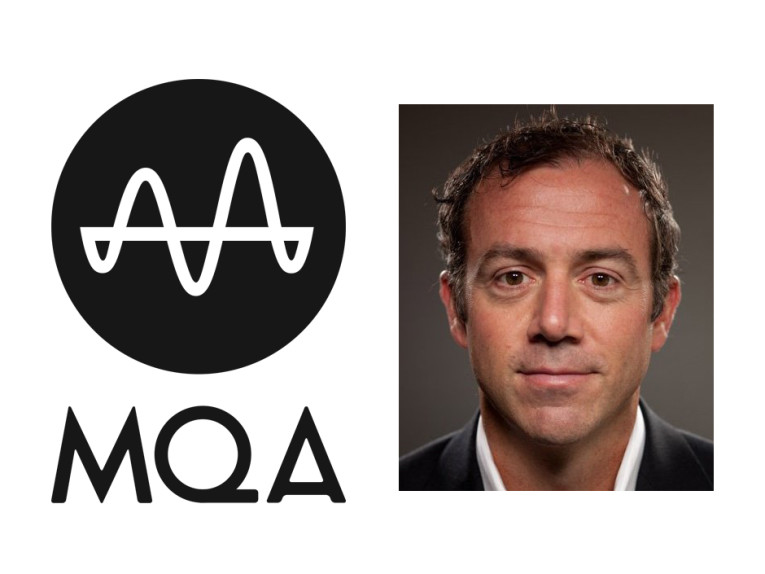 It's all about the content. There is no doubt that MQA is slowly getting industry recognition, given the praise this end-to-end coding technology has been receiving from the audio hardware manufacturers and high-end audio circles. But now the focus needs to be on content and the fact that streaming music services appreciate MQA's ability to deliver higher quality audio in a file that's small enough to stream, and given that MQA is also backward compatible, so it can play on any device. Negotiations with record companies from one side and streaming music services, already dominating music distribution, are the next focus for MQA.
A technology such has MQA also needs to gradually expand its support among recording and mastering studios, so that more producers and audio engineers get familiar with MQA encoding, while at the same time getting the critical support from record labels, especially the three major music companies: Universal Music Group, Sony Music Entertainment and Warner Music Group. Hiring a veteran industry executive to lead MQA makes sense. Mike Jbara joined Warner Music in 1996 and combines extensive experience in handling marketing, sales, and distribution of music content, with a solid engineering background. The appointment of Mike Jbara, a Warner executive, as MQA's CEO, will enable a different level of engagement with other record company executives and will certainly reinforce the company's abilities to negotiate deals with leading music streaming services.
MQA already received the support of Warner Music Group
(WMG), following the signing of a long-term licensing deal in May 2016. This agreement paved the way for recordings from WMG's diverse roster of acclaimed artists and its world-renowned catalogue to be made available in studio master quality through MQA distributors. Not surprisingly, Spencer Chrislu, currently MQA's Director of Content Services, spent a decade working for Warner Music Group, where he was also Vice President in charge of digital operations and helped create their archive specification and manage the archives through it.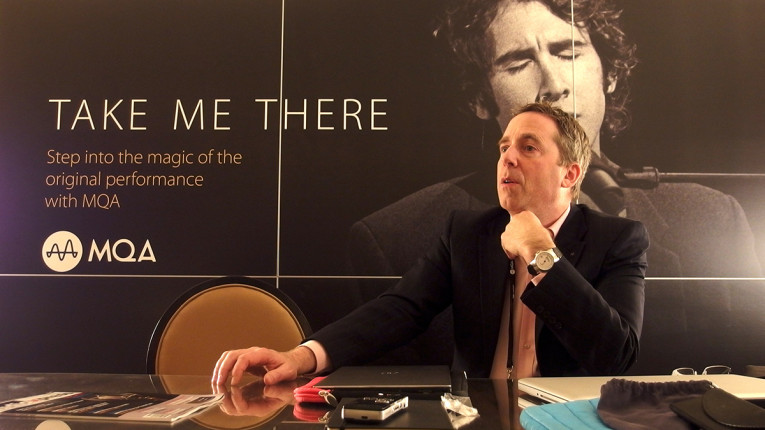 Bob Stuart, Chairman of MQA says: "We are delighted to have Mike join us to take the helm as MQA moves into this next phase. Our mission is to improve the quality of distributed music and to help connect artists to fans. I have known Mike professionally for many years and have immense respect for his technical and industry insight and knowledge, as well as interpersonal and organizational skills. Mike is a good friend and we are looking forward to developing the MQA business together."
Jbara commented: "I am inspired by the principles that have led to the creation of MQA – a commitment to sound quality, intuitive and natural consumer experiences, and the tireless advocacy for the artists' music. I have had the great fortune to work closely with Bob Stuart and develop a partnership and friendship rarely found. The MQA team is exceptional. I could not imagine anything more exciting than to join this team and pursue that vision."
www.mqa.co.uk