The Bluetooth Special Interest Group (SIG) announced that Peter Liu, Architect of Wearable Systems at Bose, and Ron Wong, Director, Product Marketing in the Microcontroller & Connectivity Division of Cypress Semiconductor will be joining the board of directors of the Bluetooth SIG as Associate Member Directors. The Bluetooth SIG Board of Directors is responsible for the governance of the organization and plays a vital role in driving the expansion of Bluetooth technology to address the needs of a growing number of consumer and commercial markets.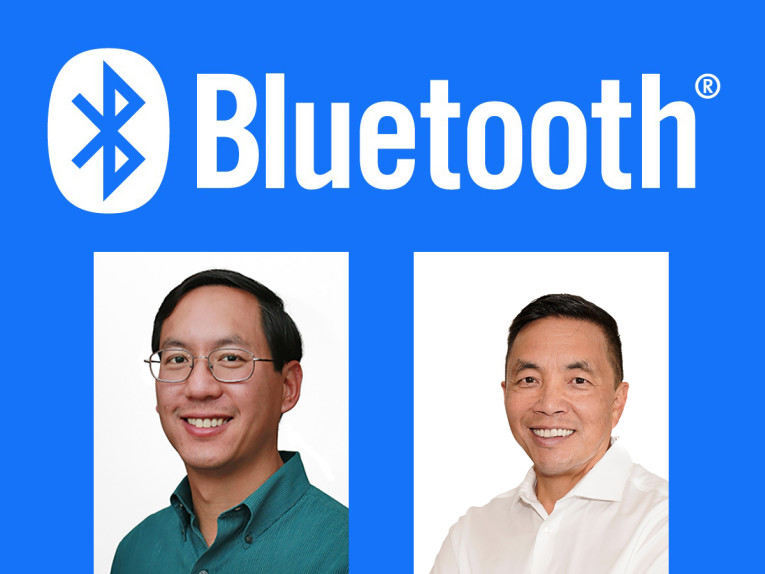 "The addition of Peter and Ron to the Bluetooth SIG board of directors is both an honor and a tremendous opportunity to benefit from their knowledge and experience," says Mark Powell, executive director of the Bluetooth SIG. "With nearly 4 billion Bluetooth devices shipping this year, their extensive product, wireless connectivity, and industry expertise will be incredibly valuable as Bluetooth continues to add advanced capabilities and drive new experiences in the audio and connected device markets that Bluetooth leads today."
Peter Liu is an Architect of Wearable Systems at Bose, leading programs and creating technology platforms for hearables. Previously, he led the Advanced Electronic Systems group in Bose Consumer Headphones to deliver enabling technologies and architectures for the wireless and noise-cancelling headphones enjoyed today by audio enthusiasts worldwide. Peter delights in bringing new experiences to life by drawing upon his expertise and network cultivated over a career spanning semiconductors and end-products in infrastructure, cellular and consumer electronics industries.
Ron Wong is Director, Product Marketing in the Microcontroller & Connectivity Division of Cypress Semiconductor and manages connectivity software solutions that help companies bring innovative, low-power connected products to market. He is responsible for defining and driving Cypress' Internet of Things (IoT) product portfolio, including Bluetooth software and Wireless Connectivity for Embedded Devices (WICED) development kits. A veteran of wireless technology, Ron has more than 25 years of experience in wireless communications including 18 years in Bluetooth technology.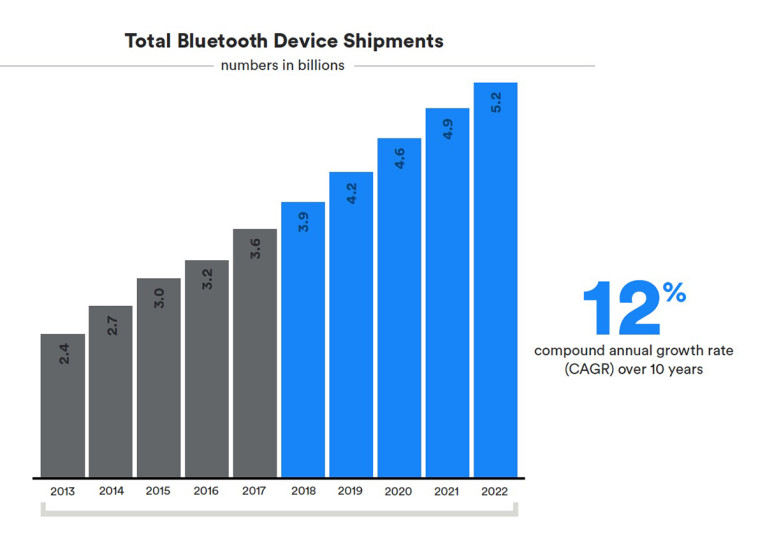 Both will serve a two-year term starting in July 2018. With these new appointments, the Bluetooth SIG board now consists of individuals from the following member companies; Apple, Bose, Cypress Semiconductor, Ericsson, Google, Intel, Lenovo, Microsoft, Nokia, Signify, and Toshiba.
For more information, visit the
board of directors landing page
on the Bluetooth site.
www.bluetooth.com