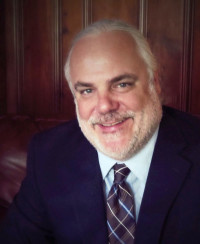 Cymatic Audio has created its own North American distribution channel. Industry veteran Tom Sailor has been appointed as their head of operations and sales and marketing for North America. Tom Sailor has over 15 years of distribution, sales and marketing experience and relationships and offers a vast amount of technical experience.  
"Cymatic Audio is creating next generation audio recording interfaces, and is separating themselves from the crowded computer based interface market by adding functionality found only in much more expensive products. They are delivering unparalleled value and feature sets to today's recordists", says Sailor. "The uTrack24 recorder/player/interface is turning quite a few heads with its stand alone recording and live playback capabilities, Wi-Fi remote control and staggering analog channel count at an unrivaled price point."   
Sailor adds "Powered by a state-of-art engineering team with decades of experience in USB streaming and USB recording, Cymatic Audio possesses a unique opportunity to bring revolutionary firsts to the market technologies that few other manufacturers can".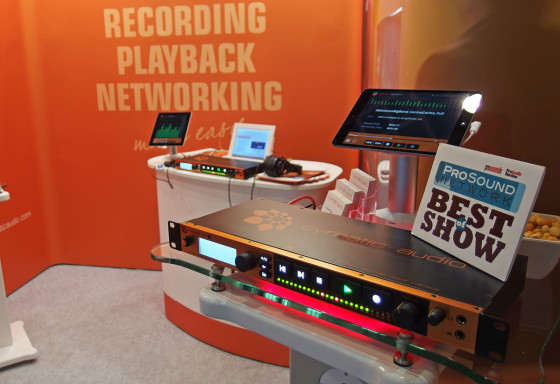 Commenting on the new appointment, Arie van den Broek, CEO of Cymatic Technologies said: "Tom brings valuable know-how to the Cymatic organization and will be an asset to the management team. His knowledge of commerce and experience will be invaluable as we look to implement innovative commercial solutions and deepen our relationships with dealers, installers and users in the USA in order to grow our presence in the USA markets significantly."  
Tom Sailor can be reached
by email here
.
www.cymaticaudio.com