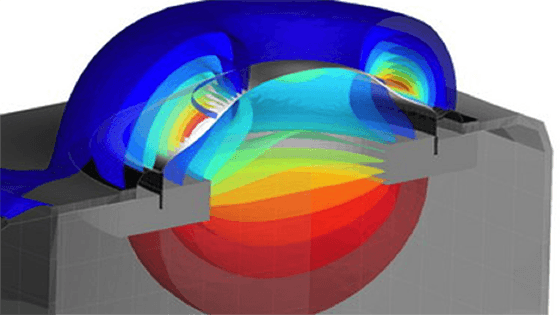 Engineers who design devices such as microphones, speakers, handheld devices, and headphones are always being challenged by consumers to create better-sounding products. While the challenges among acoustic engineers may vary according to industry, all share a common trait: gaining an understanding of their products' acoustic behavior before an expensive prototype is built, and before that product goes to market, is business-critical. Doing so will dramatically reduce the testing process (from one year to three months for CNH Industrial), reduce the costs associated with expensive physical testing, and speed up time to market.

To help engineers understand their product's acoustic behavior, MSC is hosting a series of free seminars throughout the US. Each will be presented by Dr. Jean-Louis Migeot, a world-renowned acoustician who serves as Chairman of the Belgian Royal Academy of Science, Professor of Acoustics at the University of Brussels, and CEO of Free Field Technologies. These educational seminars will begin with a broad overview of acoustics, then will review acoustic challenges from various industries and how they can be addressed using simulation.

All seminars will be held April-May from 8:00AM – 5:00PM.
All dates and locations are listed below:

Monday, April 25    Boston, Massachusetts

Tuesday, April 26    Detroit, Michigan

Monday, May 23    Houston, Texas

Tuesday, May 24    El Segundo, California

Wednesday, May 25    San Jose, California

Thursday, May 26    Seattle, Washington

Click here to register for a seminar near you!