NTi Audio AG and NTI Americas Inc. announced that effective January 2017 the operations at NTI Americas Inc will be converted to NTi Audio Inc., a new wholly-owned subsidiary of NTi Audio AG of Liechtenstein. This also reflects the purchase of NTI Americas Inc. and the retirement from NTi of Thomas E. Mintner, the founder and president of NTI Americas Inc.. Brian MacMillan has been appointed General Manager of the new entity.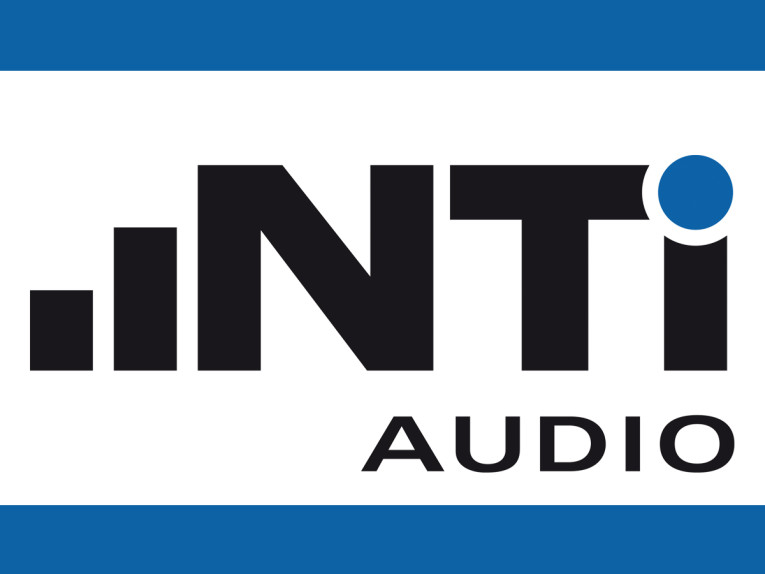 Tom Mintner, the President and owner of NTI Americas Inc, the existing corporation, has started to communicate the organizational changes to NTi's business associates, which will take effect from January 1st , 2017. In his personal message, he states, "Our plan for NTi represents a new commitment and a direct ownership role for my current partners in Liechtenstein at NTi Audio AG, the worldwide parent corporation for the NTi Audio brand." Mintner also confirms that regular operations, the office location and product support, as well as the in-stock availability and immediate shipping will not change or be interrupted during the corporate structure.
As part of the transition plan, Brian MacMillan, hired in June 2016, has been working out of the existing Portland, Oregon office, and was now appointed General Manager of the new entity. MacMillan transitioned from Bruel & Kjaer, where he worked for more than 15 years. "I can't think of a more qualified and ideal person to take over, and we are executing the change so that our customers will see only minimal and positive effects", says Mintner.
After a career spanning almost 50 years of music making, music recording /mixing and audio test & measurement work, Tom Mintner says he is glad to retire from this part of his career – though intending to continue his test engineering and consulting work. "I have been privileged to have worked for and known some of the best of the best in both music and technology. In audio and technology, Willy Studer, Eugene Spoerri, Rudy Van Gelder, Phil Ramone; and in music, my original teachers Jerry Stowell of the Chicago Symphony Orchestra and Robert Willaman; composers like David Tudor, William Hibbard and Peter Todd Lewis, not to mention the hundreds of other conductors, composers and fellow musicians and engineers over the years on both sides of the studio glass and stage proscenium. Before life at NTiAudio, I was privileged to be a part owner of Audio Precision; as well as to have learned the trade at wonderful places like Studer ReVox, Rupert Neve Inc. and Credence Systems; and before that as a staff member at Center for New Performing Arts at the University of Iowa," Mintner states.
"The current NTi Americas operation has well supported sales, support and service for the entire Western Hemisphere for over 13 years, so we are delighted to be able to make this well planned transition, while we also anticipate future improvements for our valued customers in North, Central & South America", comments Philipp Schwizer, the CEO of parent NTi Audio AG based in Schaan, Liechtenstein.
NTi Audio AG develops highly qualified and customized measurement solutions for the pro audio and telecommunications industry. NTi's Oregon-based US operation is entering its 14th year of providing sales, technical support, service and calibration to NTi users in the US, Canada and Mexico as well as across the entire Caribbean and South America.
Brian MacMillan can be
contacted here.
www.nti-audio.com