The New York Audio Show will return to Manhattan, once again taking place at the luxurious Park Lane Hotel on Central Park South, one of New York's most prestigious locations. The promoters of The New York Audio Show, Chester Group, have coordinated with the Capital Audiofest promoters, in order to advance the show to the following weekend (10-12), allowing many exhibitors to participate in both. The New York Audio Show takes three classic floors on consecutive levels in the hotel, with spectacular views that overlook Central Park. Some of these rooms are amongst the largest available, allowing perfect demonstrations of the best in high end audio and home theatre.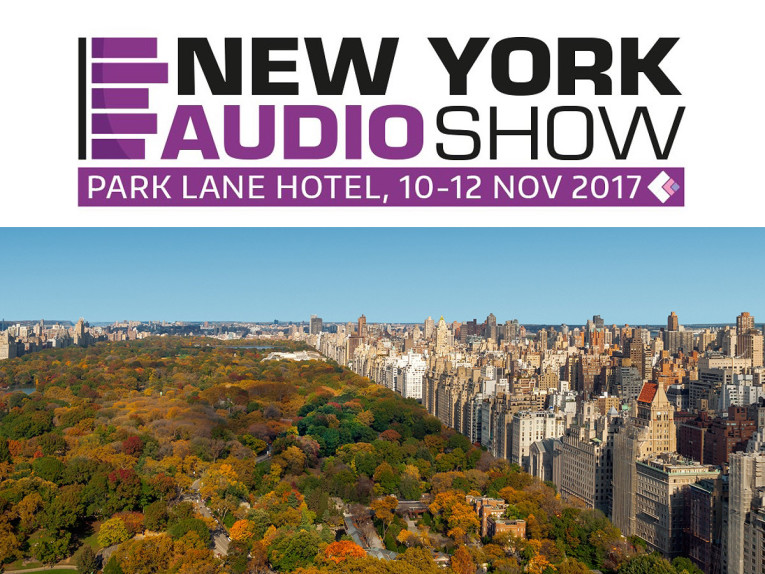 Located directly on Central Park South (aka 59th Street), in Manhattan's toniest midtown location, the Park Lane Hotel is just steps from Fifth Avenue Shopping, Broadway Theaters, Museum Mile, Carnegie Hall, Radio City Music Hall, Lincoln Center and
many other NYC activities and attractions.
November 10 – 12, 2017
New York Audio Show
Park Lane Hotel on Central Park South, New York
www.chestergroup.org/newyorkaudioshow/2017