Swedish microphone manufacturer Milab Microphones AB (Milab) has agreed with the owners of Pearl Mikrofonlaboratorium AB (Pearl) to acquire 100% of the shares in Pearl and consolidate Pearl's operations and product portfolio into Milab. The two Swedish companies share the same history that goes back to 1941, but went separate ways almost 40 years ago.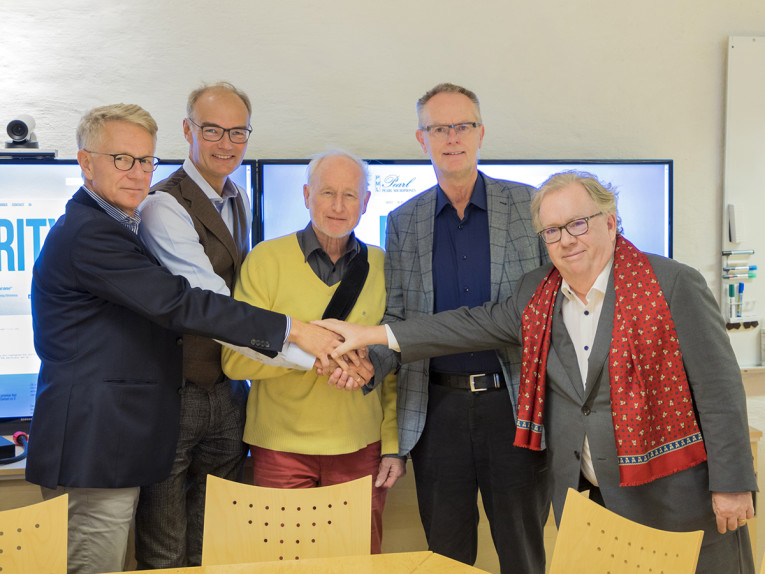 The two microphone manufacturers share a common heritage that goes back to 1941 when PML was founded by Mr. Rune Rosander in Stockholm, Sweden. In the late seventies PML was divided into separate business units that became two different companies, Pearl and Milab, and eventually led to a permanent separation. Mr. Bernt Malmqvist, who had served as production manager for both companies, purchased Pearl in 1988. Milab was acquired by Mr. Thomas Nöjdh in 1993.
For decades, the two companies have co-existed in neighboring towns in southern Sweden. Both Milab and Pearl have continued to build exclusive high-quality microphones by hand, and both have developed ground-breaking new technologies and products, in many cases based on founder Rune Rosander's rectangular capsule design. The merger of resources and technologies are expected to create considerable synergistic effects for both production and R&D. However, from a marketing perspective, Milab and Pearl will still be treated as two separate brands.
Mr. Nöjdh, who will continue to serve as Milab's CEO, says: "The opportunity to bring these two companies back together after 40 years is a matter of great pride to us all. With the acquisition of Pearl, Milab will strengthen its position as one of the world's finest manufacturers of high-end microphones, and I look forward to growing the business further."
"With this agreement, we are confident that the wonderful and exciting Pearl technology is in good hands and will live on for another 76 years!", says Bernt Malmqvist, previous co-owner and exiting CEO of Pearl, which is now looking forward to retirement after a life-long career in the microphone business. Mr. Malmqvist and Sven Olof Andersson, exiting Chairman of Pearl, will support the integration of the two companies over the next few months and ensure a smooth transition for both companies' customers and business partners.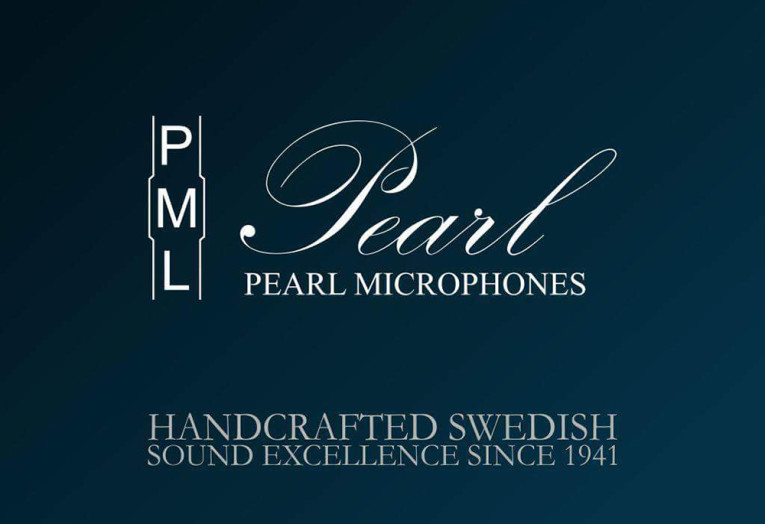 A Strong Heritage
Pearl Mikrofonlaboratorium (PML) AB was founded in Stockholm in 1941 by Rune Rosander. Pearl was the sole Swedish microphone manufacturer until 1980, basically exploring the use of rectangular condenser membranes, developed by Rosander in the sixties. The company policy was to, wherever possible, manufacture all parts from start to finish within the premises. That policy still remains today. Bernt Malmqvist was hired in 1954 and was promoted to Production Manager after only a few years. Bernt was also involved in R&D at Pearl with Rune Rosander as his mentor. From him, Bernt learnt every aspect of development and production of microphones.
Some classic Pearl models, still much sought after among audio geeks, are valve microphones 8-CK and C-2. Highly desirable transistor models include TC-4, DC 96 and DC-63. These microphones can be found on the second hand market, but as with all quality brands, their prices are higher now than when these products were new.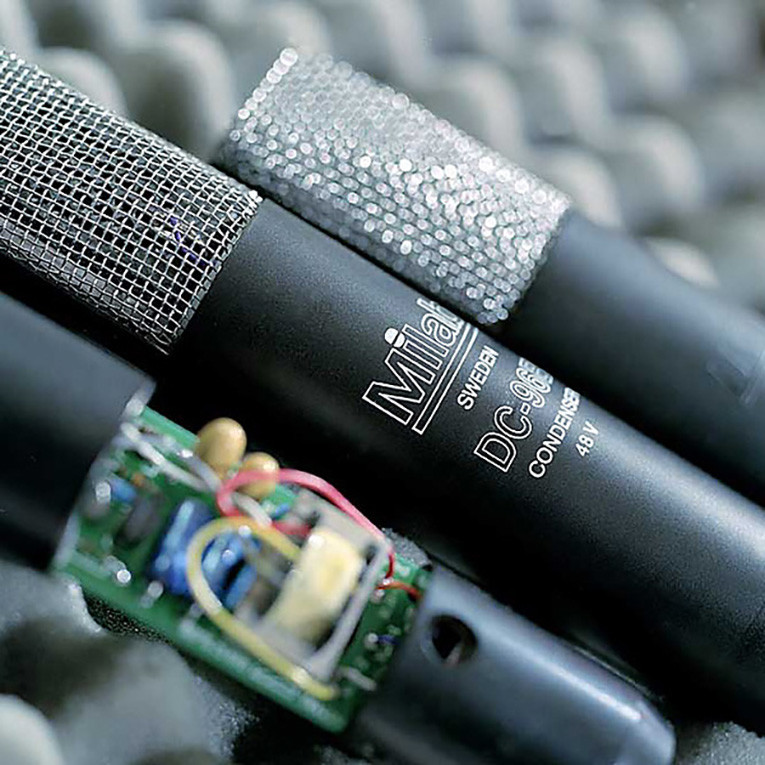 As for Milab Microphones, the company is a highly regarded brand and delivers state-of-the-art microphones to studios, engineers, producers and artists all over the world. All Milab microphones are handcrafted in Helsingborg, Sweden with meticulous quality control. Every microphone is delivered with an individual frequency chart and shipped with a lifetime warranty.
In 1978 PML was split into two companies and within a few years the separation was made permanent. Rune Rosander's son, Hans, became the managing director of the new company, to which all PML products, technology, facilities and employees were transferred. Models that had previously been labelled PML, like the DC-63 and DC-96, started to be sold under the new name Milab (Microphone Laboratories).
The first new microphone to be developed under Milab's new name was the LC-25 handheld condenser. The LC-25 was to be followed by several handheld microphones, including the LSR-1000 and the LSR-2000. In 2004 Milab launched its jewel in the crown - the LSR-3000. But the microphone that today remains most commonly associated with the brand name is the legendary VIP-50, used in legendary male and female voice recordings, including Ray Charles. In 1999 Milab launched the DM-1001 digital microphone system, and the spectacular SRND 360 surround microphone was released in 2008.
After Rune Rosander passed away in 1993, Milab was purchased by by Thomas Nöjdh, which moved all production to Helsingborg, and the brand became part of TN Development AB. Today, Milab is part of strong Swedish industrial conglomerate, including electronics firm Nöjdhs Elektronik AB, specializing in microprocessors, DSP, and motor control, and WireFrame AB, specializing in computer based modeling and simulation.
www.milabmic.com
|
www.pearlmicrophones.com